Aimee Mann and Ted Leo have joined forces for a collaborative project they call The Both.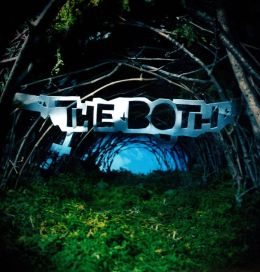 The duo's self-titled debut is Out Now.
Order Limited bundles (VINYL/HANDMADE PRINT/T-SHIRT/TOTE BAG AT MusicToday!
Order THE BOTH Exclusive CD only at
Barnes & Noble
Barnes & Noble is offering an EXCLUSIVE version of The Both CD that features 2 tracks not available anywhere else.
This is a limited version and is available for pre-order at Barnes & Noble.